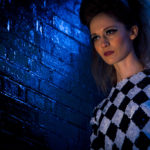 Whether you're trying to sparkle in the lights or create a sparkle in someone's eye, sequin fabrics is your answer. Sequin fabrics can be the difference between a good and great dress design especially if you're looking for a high impact outfit.
The inclusion of brilliantly radiant sequins in a dress, skirt or accessory material effectively creates a striking look of glitz and glamour. Here are 10 of the best ways to draw out a creative and inspired sequin detailing.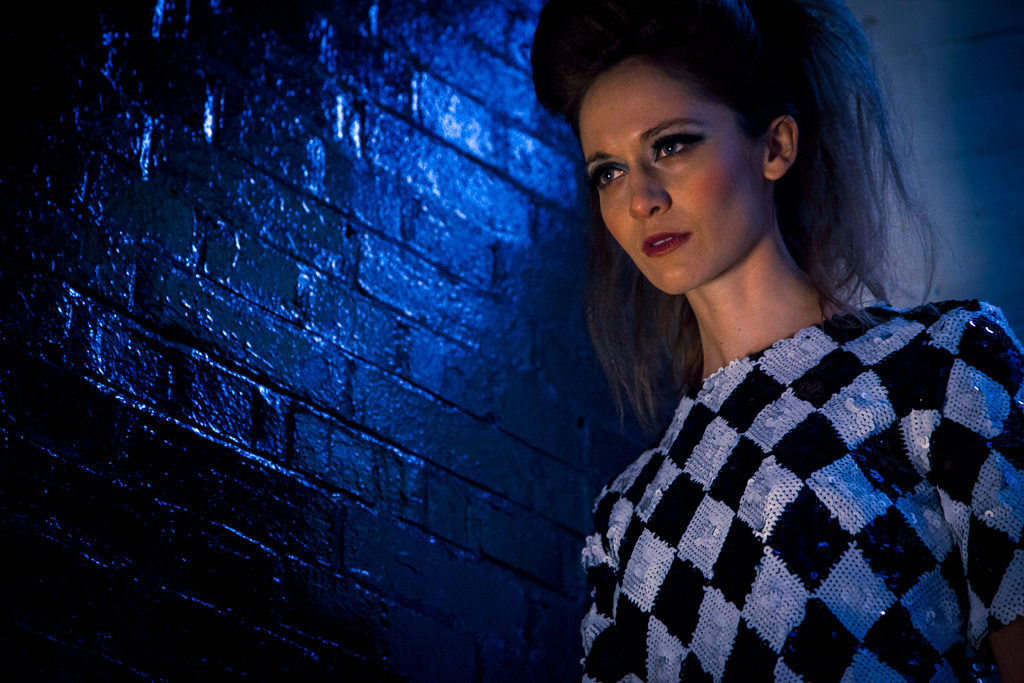 Photo Credit: Flickr @image_monkey
Our Top 5 Sequin Fabrics
1) First of all, we take a look at the Oval Sequins Mesh fabric that can bring about a truly memorable experience. Everyone making use of a design featuring the fabric will be sure to get noticed for all the right reasons! This stunning sequin fabric is available in 4 colourways.
2) Another fantastically vibrant look can be displayed through the use of the Stretch Tulle with 3mm sequin. Available in a wide number of effervescent shades of dazzling colour. This is a fabric perfectly suited for making a dynamic statement of intent.
3) Another special sequin fabric to try out is our hologram sequin velour. For a glimpse of the wonder and mystery of a science fiction fantasy look. A slinky and subtle approach to cocktail skirts and full dresses can produce an outstanding and truly memorable image.
4) Imagine entering the room of a party venue and all eyes turning to meet you as you approach. This event is more than possible with the deployment of the fantastically beautiful sequinned gold material on items of clothing. A full dress or gown embellished with this delightful fabric can highlight an entire space. Generate a magnificence that is beyond reproach.
5) Finally, the world of sequins often points the way to a dream of the glamorous high-life. This has never been more apparent than with the single span snakeskin sequin. Offering both designers and especially wearers a chance to gain entrance to an exclusive club of exotic detailing, this is finery at its best.