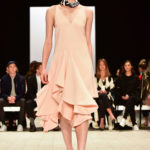 Ladies and ladies, well gents too if they want to be enlightened with the latest spring summer fashion fabric trends of 2018. Read ahead as we bring you 5 of the most trending fashion trends of summer 2018.
Sequins and Sparkle Fashion Fabric
Sparkle your way through the summer/spring season because that is the verdict at all leading fashion shows across the world. Glitzy glamour, sequential sparkle, and blinding bling are a few phrases that you will be listening to this season. So head on to your nearby store and grab some amazing sequin dresses that are blindingly beautiful. If you love the look then you'll enjoy browsing the Dalston Mill Fabrics Sequin fabrics range.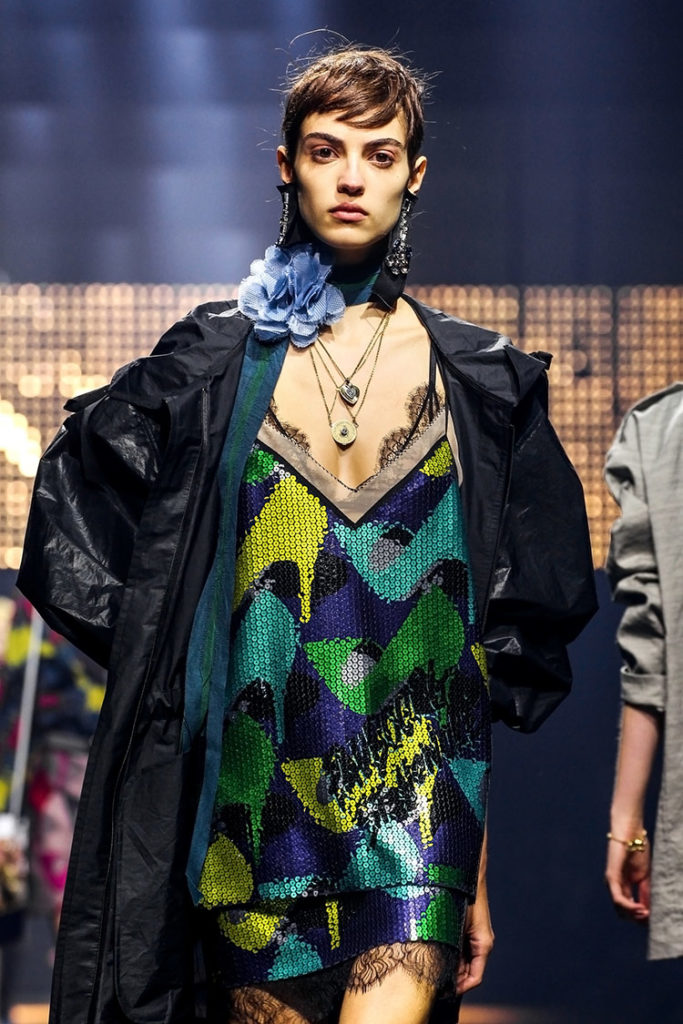 Pastels
Pastels are one of the most predictable trend when it comes to a spring fashion fabric. So take the opportunity and enjoy the lavenders, lilacs, washed out pinks, milky greens. The Pastel trend hit big during the spring season in the form of suits and skirts, so dress up like you know it all. Take the trend on step ahead, and try it on with fancy fabrics like net and mesh - you will surely become the talk of the town with that.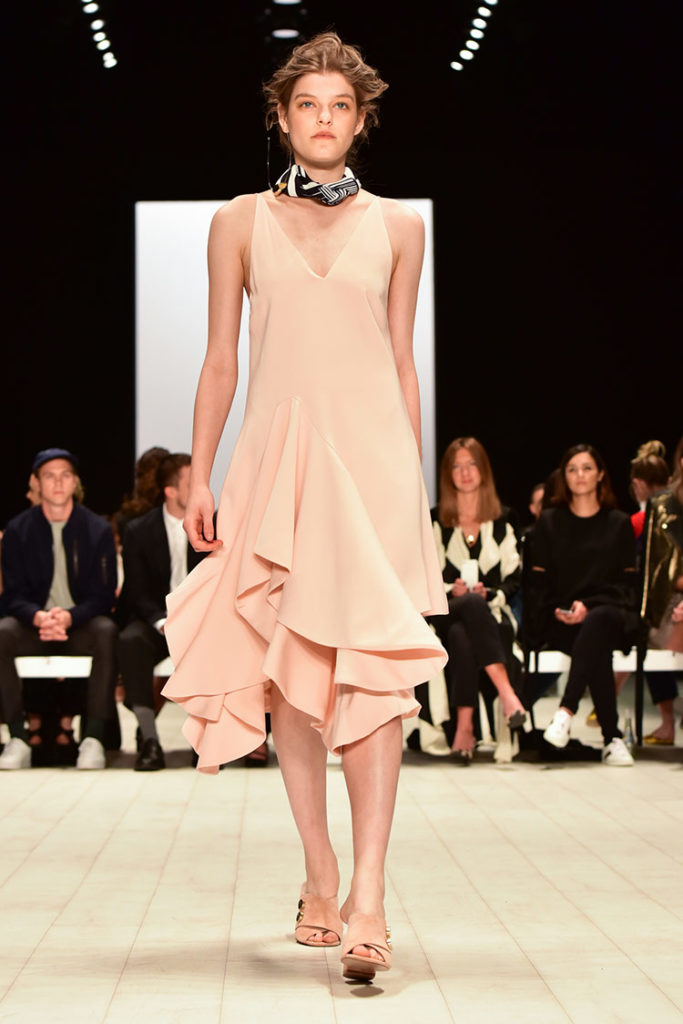 Bold Colours
While there will be people who will be donning light washed off colors, there will be some who'd flaunt bright orange, red, yellow and lime green colors. If you are a woman who is fond of wearing bright colors then this is once in lifetime opportunity for you to dress up like a bold color queen.
Checks
Reminisce the time when your home looked more like a checkerboard because checks were the only print that prevailed. That time is almost back; embrace the femininity with check family this season. Balenciaga's introduced voluminous coats, full coverage, and classic in their essence was a reminder of the old gold times. Expect this check everywhere.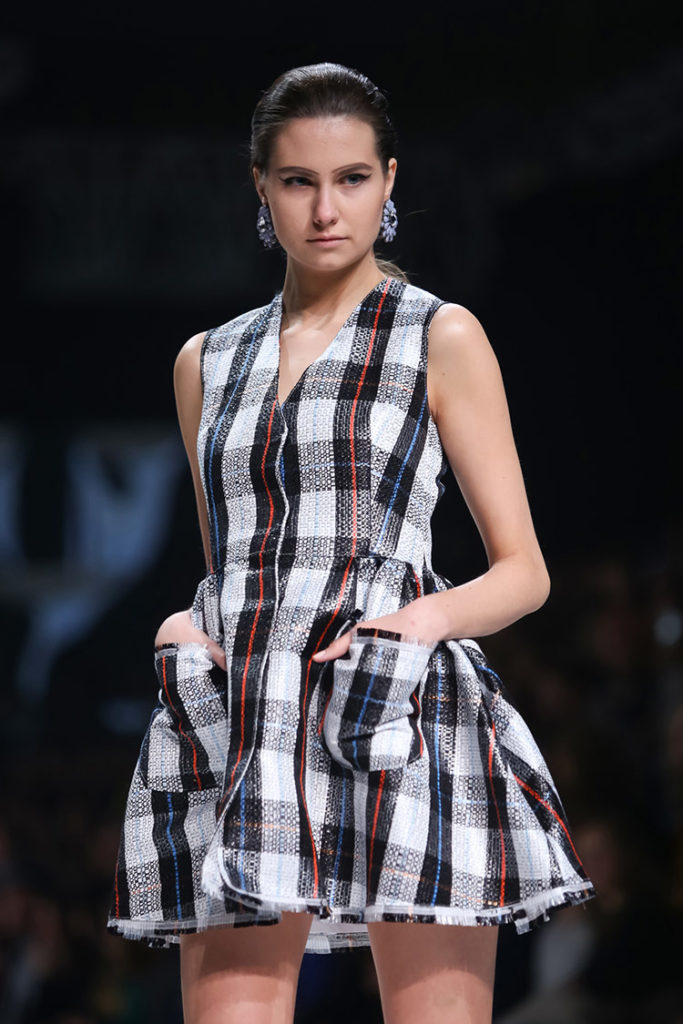 Ruffles
Ruffles can be a super flattering and artistic addition to the list of 2018 trends. All women can wear a good ruffle without worrying about how they'd finally look.